Mac addicts are Jonesing for a Youtube downloader for Mac, but PC users seem to have cornered the market on video download software. In reality, Mac users can easily snag a YouTube downloader for Mac , otherwise known as the Jaksta Media Recorder for Mac.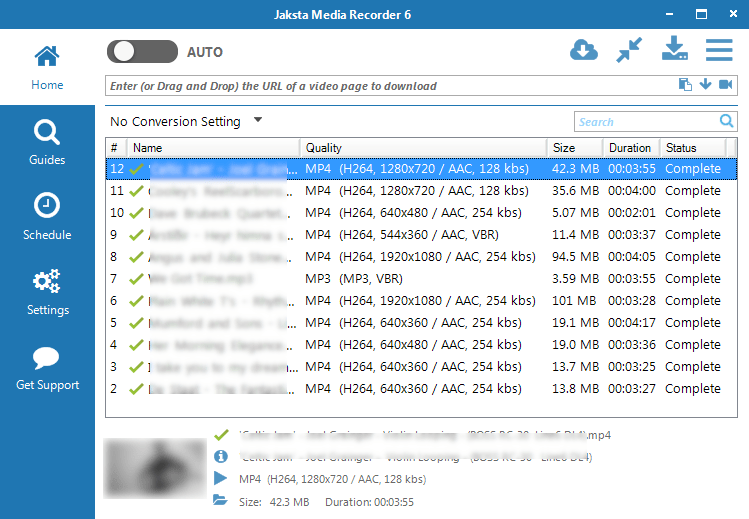 Whether you're downloading a rare concert piano performance or some guy putting Mentos and Pepsi down his pants, Jaksta is exactly what you need to capture the experience on the Mac.
Jaksta pretty much takes care of the work itself, leaving you to revel in the glory of your couch dominion.
Here's How to Use the outstanding YouTube Downloader for Mac from Jaksta:
Dive into the 21st century and download Jaksta onto your Mac.
Open Jaksta Media Recorder for Mac.
Play video or music in Safari (or any other browser).
Take a minute out of your life to check it out on this 60 second video about how to groove with Jaksta's YouTube downloader for Mac:
The program pretty much does everything for you — it doesn't get much easier than that! With that in mind, it's time to take action: